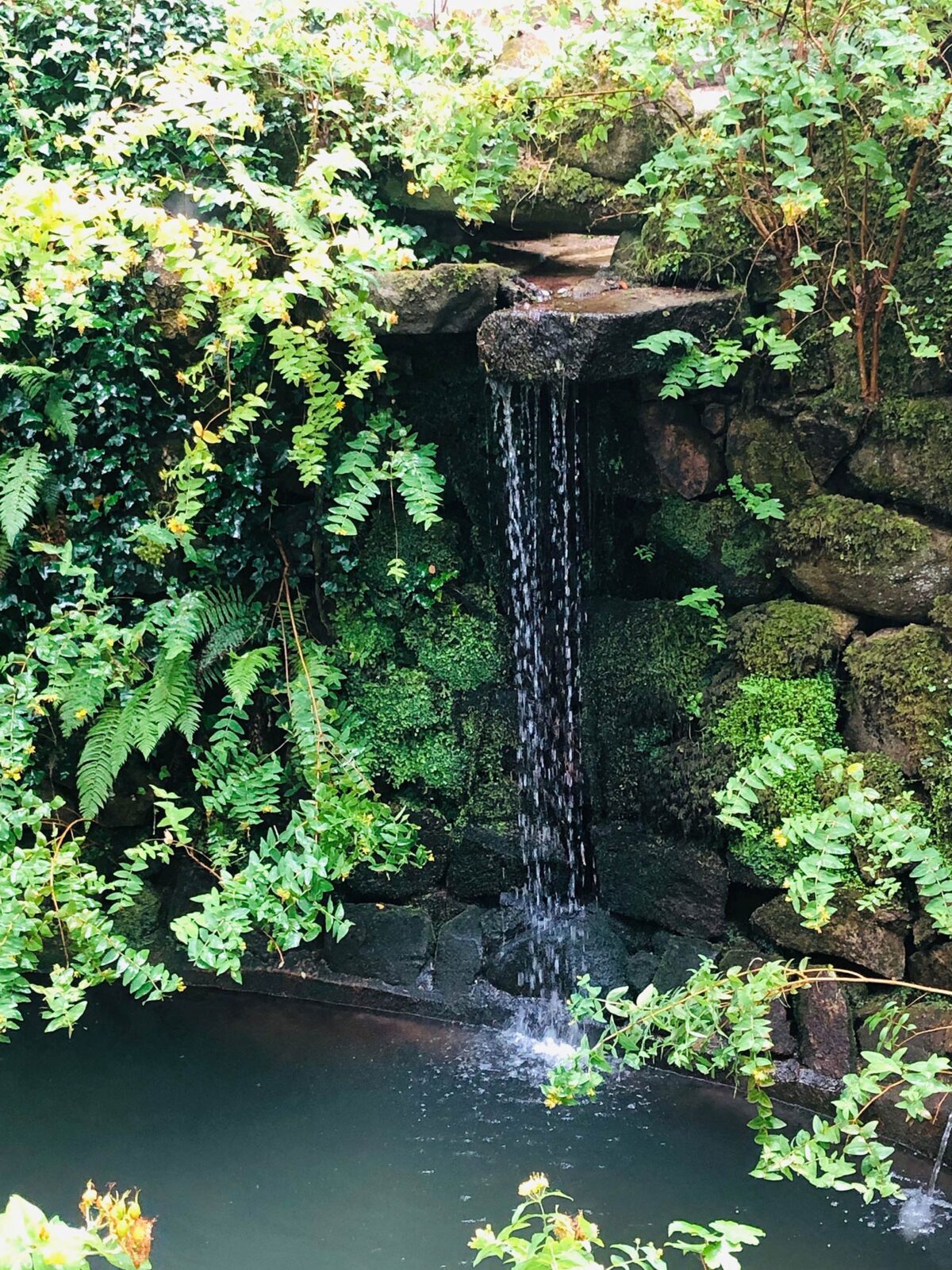 live that life. the one that gives you breath. and. takes your breath away.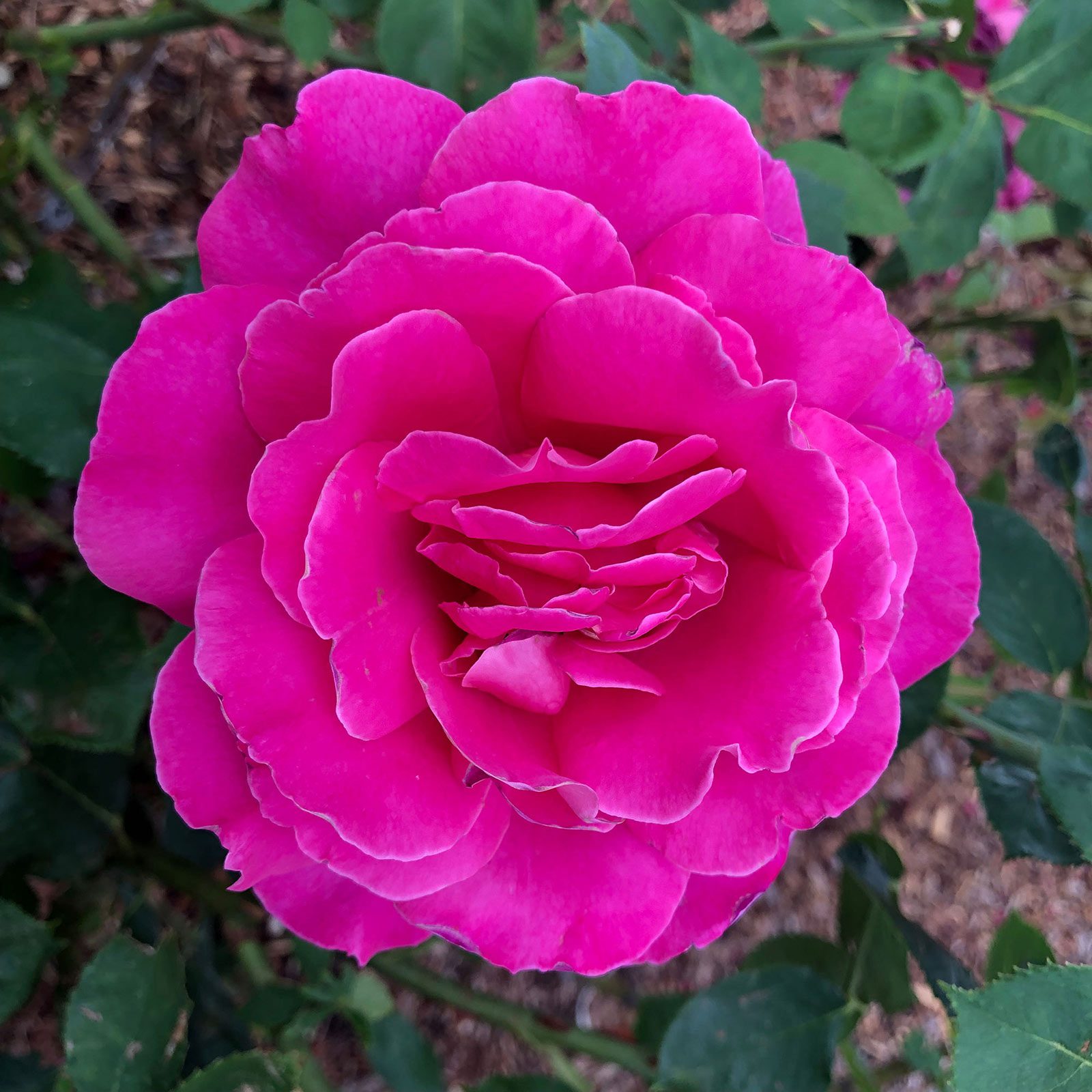 the old life. is an old life. one you have already lived. one you do not have to keep living. you are too wonderous. for one life.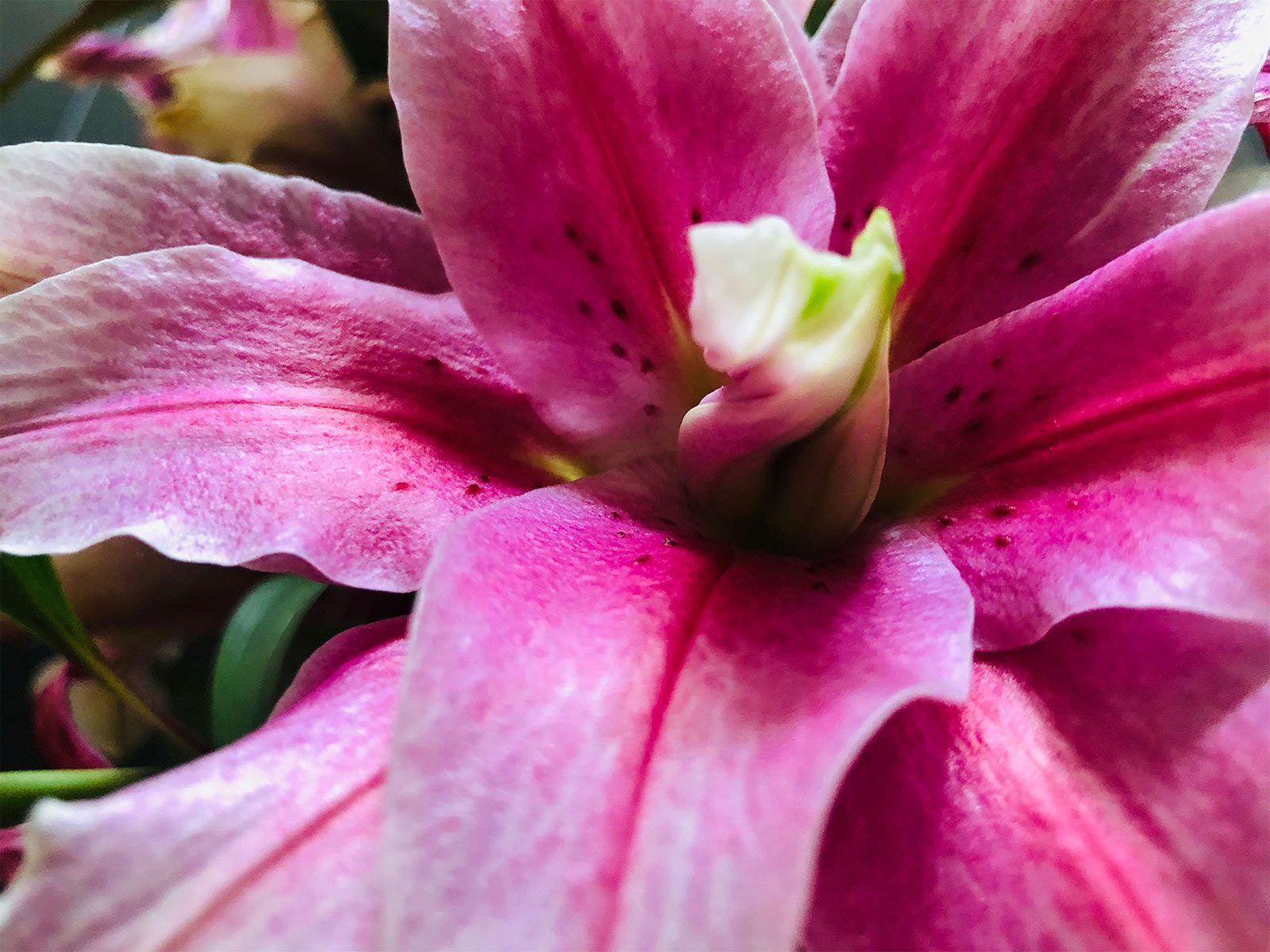 give in. to your uniqueness. the very thing you've been fighting not to be your whole life. the very thing that is your genius.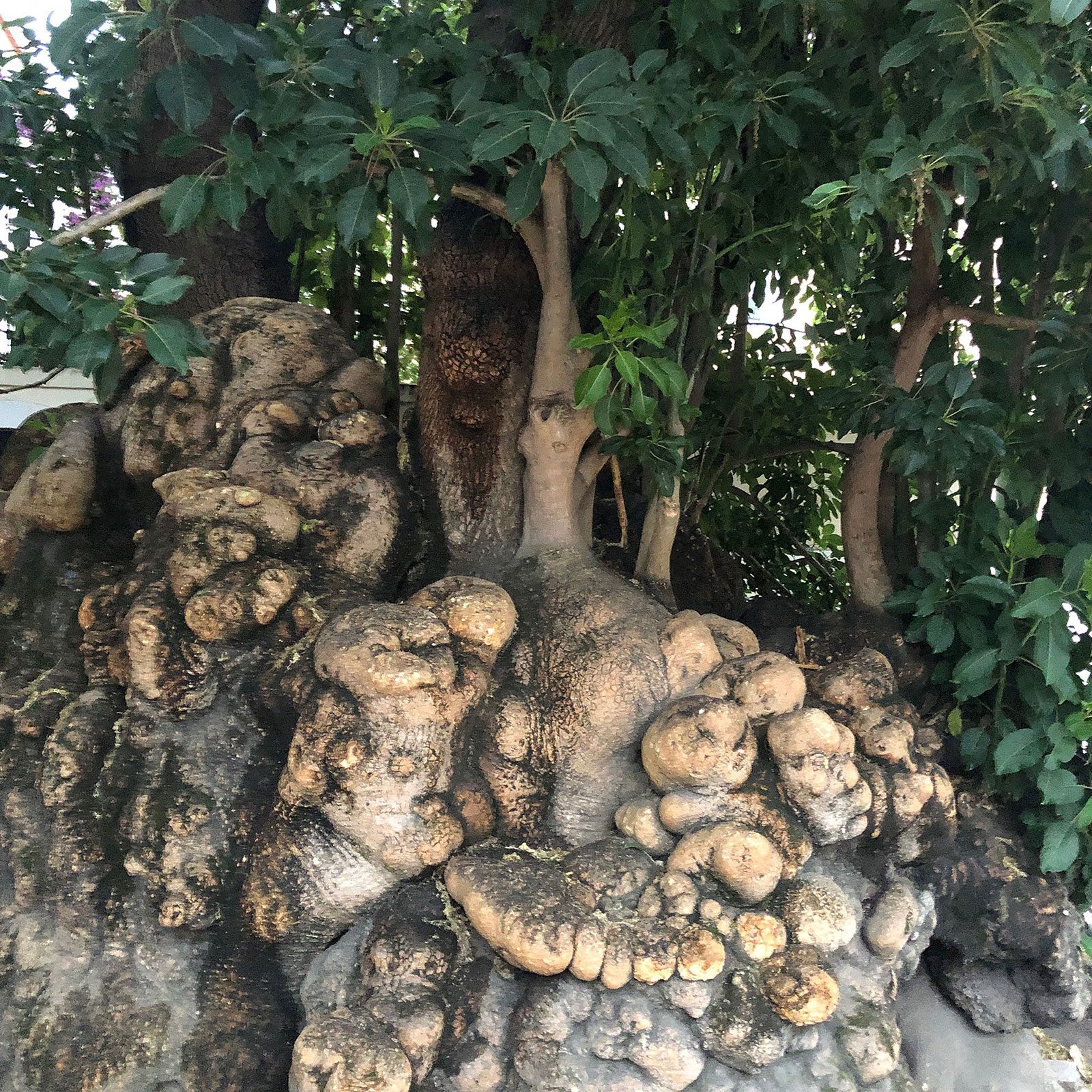 the greatest teacher will send you back to yourself.
~ Nayyirah Waheed
---
"With our thoughts we make the world." – Buddha   |   SCHEDULE NOW
---
---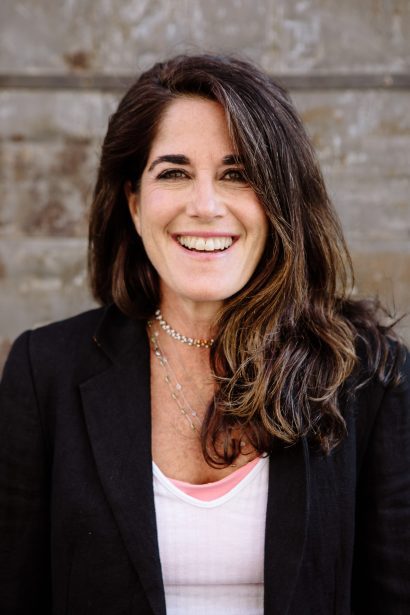 Carla Kleefeld PhD, LPCC
I have been working in the field of clinical depth psychology for over 20 years and am extensively trained in analytic and developmentally oriented therapies.  I enjoy collaborative work with clients through conversation, deep presence and attunement as well as imagining together the deep yearnings of the psyche for healing and growth.  I have a deep faith in the healing potential of relationship and in the psyche, while we explore relational patterns and histories, and the desire for repair and balance. FULL BIO »